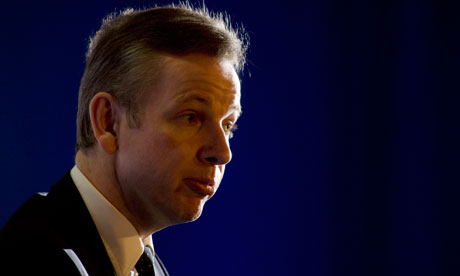 Nothing prepares you for the birth of a child with profound and multiple disabilities. There is the shock, the depression, the grieving for the child you thought you had given birth to alongside the crushing realisation that all the old certainties in your life are no more.
Gradually you adjust, driven forward by love for your offspring. Then comes the awful discovery that the most traumatic part of your new life is not caring for your child but the battle to find a way through the maze of services supposedly set up to help them. Ask any parent of a disabled child – this is what makes daily life such a despairing trial.
This is why rates of depression, poverty, unemployment and family breakdown are so high among parents of the 100,000 children with complex disabilities in Britain. And this is why the government's proposed overhaul of special educational needs is a significant step in the right direction. It accepts that the current system is too adversarial, setting up parents in a soul-destroying battle against bureaucrats that benefits nobody, and promises to replace "statementing" – in which a child's needs are set out – with a single, statutory assessment process.
Follow this link:
For our disabled daughter, a way out of the labyrinth | Ian Birrell